Once you pledge, click here to finish your contest entry and win a free ride to prom!
Teens who drink are four times more likely to become alcoholics, and drinking underage can stunt a growing teen's development.
We need your help. By signing the Own Up Pledge, you are joining this important effort to stop underage drinking. Responsibility and change starts with you.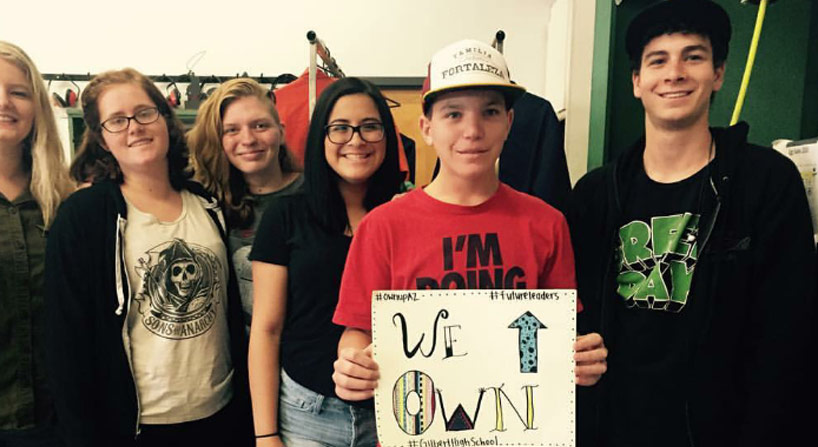 Click here to enter the contest!